A Public Speaking Course... That Doesn't Suck 😉
2-Day Talk Master Workshop
June 10th & 11th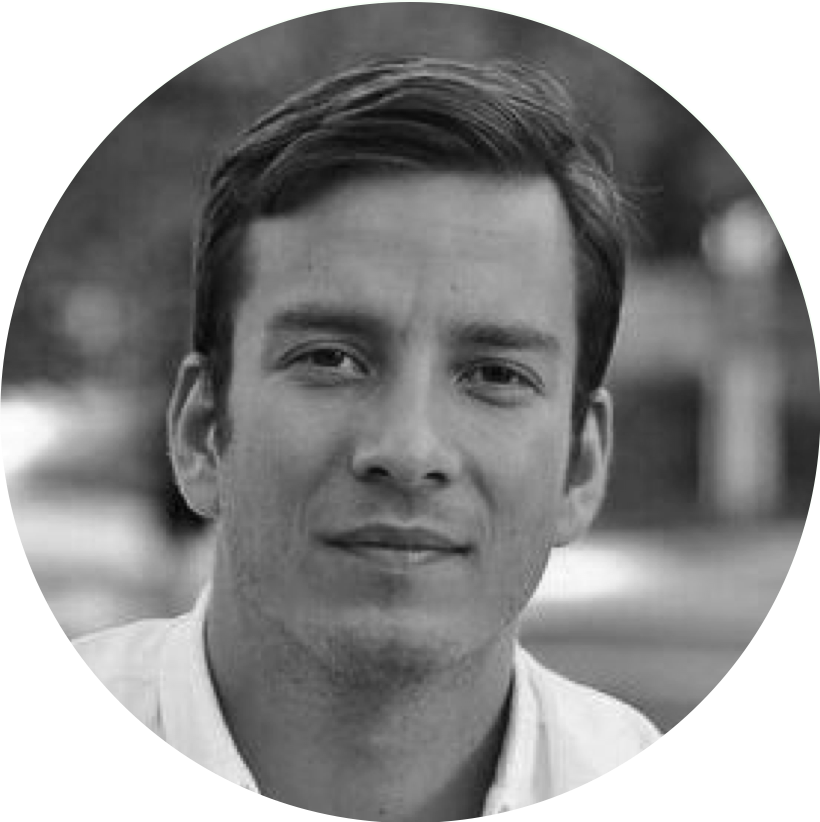 Honestly, every time I present now I have people walking over telling me my presentations are miles ahead of anyone else's. Game changer.
Vitaly Pecherskiy – COO @ StackAdapt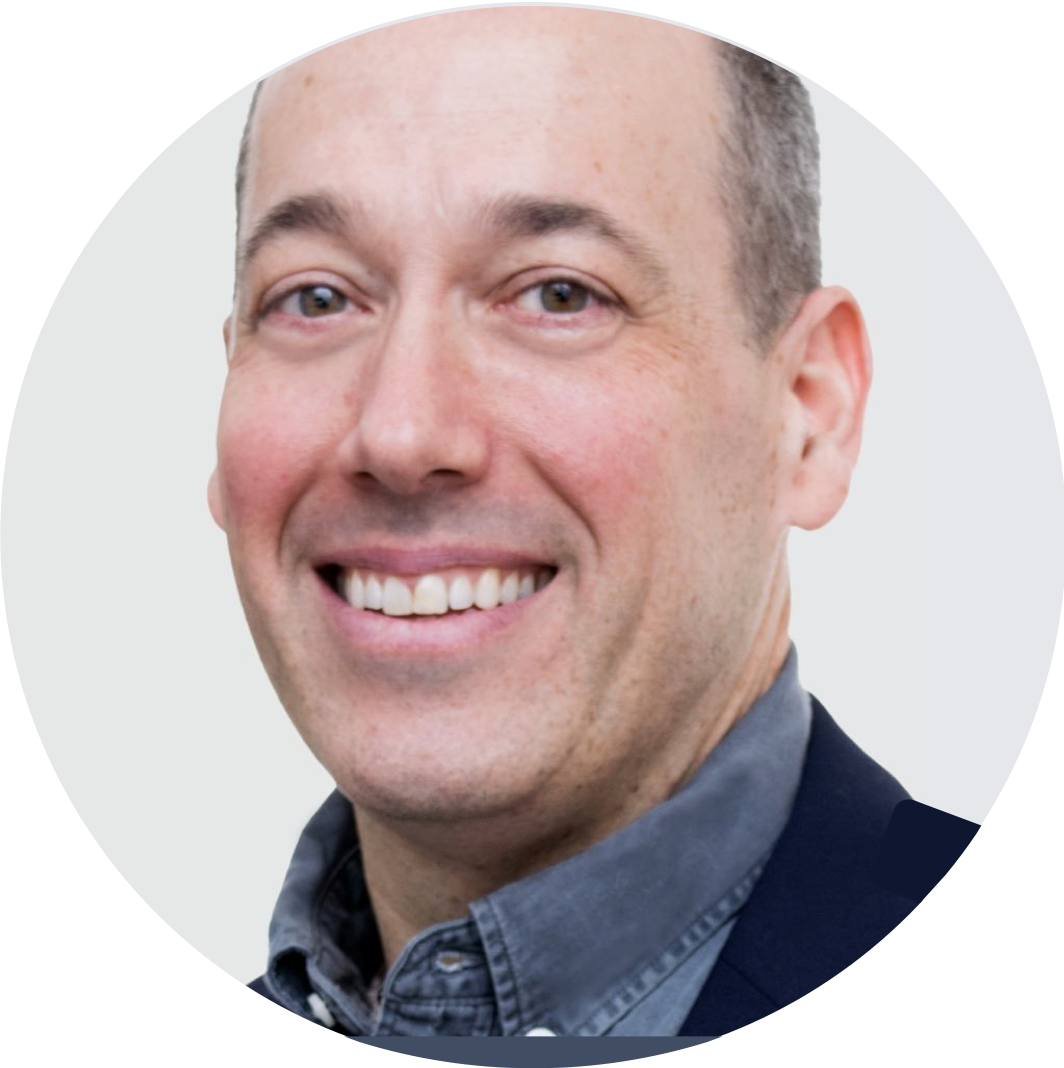 Loved the course, loved how you push everyone, and loved the format. More of this! From the deepest part of me… thank you! You've both been absolutely amazing!
Bill Wilson – CEO @ SalesRight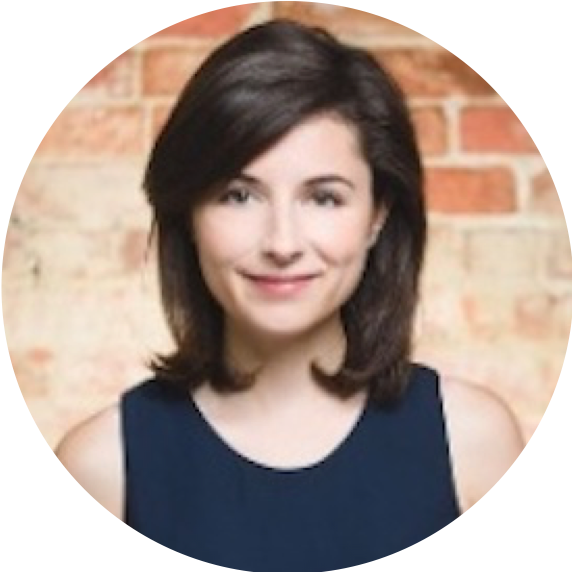 Eric and Eli said Speaker Labs' objective is to be the leading public speaking workshop in the world. This is it. What these dudes have designed IS IT.
Kathryn Ducey – Entrepreneur